StorAIge
Project Title
Embedded storage elements on next MCU generation ready for AI on the edge
Project Duration
36 months
Support
Horizon 2020 - ECSEL Innovation Action
Consortium
8 countries & 40 partners
Project Aim
The main aim of the StorAIge project is to setup a world-class manufacturing platform for silicon with Artificial Intelligence capabilities, prototyping high performance, FD-SOI low power and secured & safety components enabling competitive AI at the edge applications.
The main challenge addressed by the project is on one hand to handle the complexity of sub-28nm 'more than moore' technologies and to bring them up at a high maturity level and on the other hand to handle the design of complex SoCs for more intelligent, secure, flexible, low power consumption and cost effective. The project is targeting chipset and solutions with very efficient memories and high computing power targeting 10 Tops per Watt.
Several use cases will be targeted and demonstrated within the scope of this project, including predictive maintenance, sensors, gesture recognition, automotive, smart power, washing machines and unmanned/automated vehicles. B3LAB collaborates with Arçelik for AI-powered Washing Machine Use Case in StorAIge Project. B3LAB takes part in the following interrelated work packages in the project.

AI-Powered Washing Machine Use Case
The following activities are performed by B3LAB regarding the AI-Powered Washing Machine Use Case:
B3LAB will define and analyze system and software requirements and design specifications in the aspect of AI, and provide the AI basis for the main research and technological activities of the use case.

B3LAB will analyze/preprocess datasets and develop the AI model by using machine learning and deep learning techniques. After testing the AI model, TÜBİTAK will integrate it to the washing machine software stack with Arçelik. The team will run verification and validation tests on the prototype for demonstration.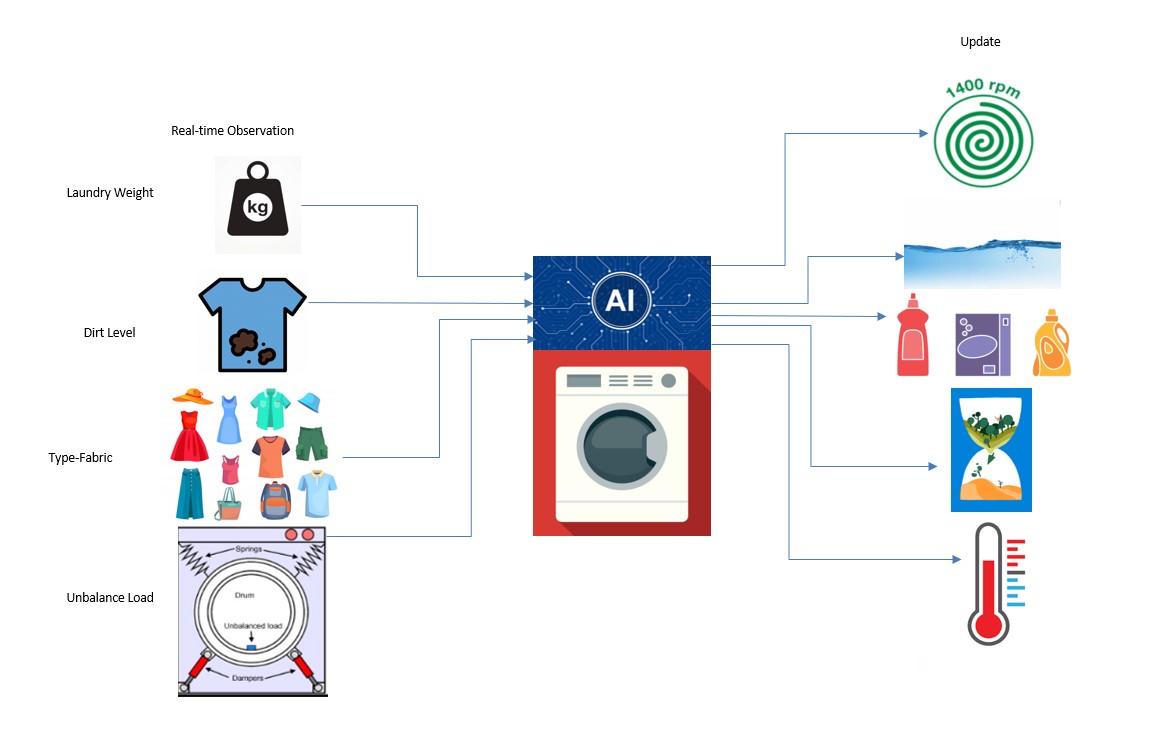 Project Consortium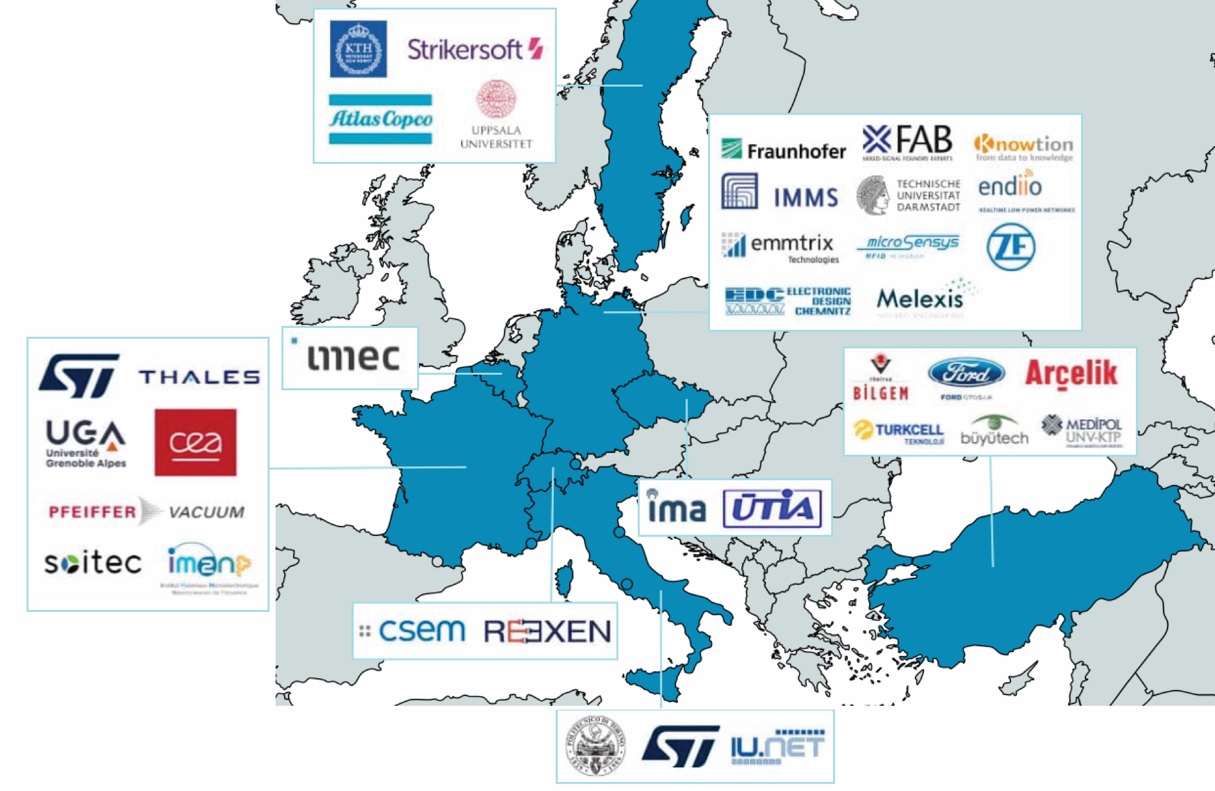 Project Website