Within the scope of the EBVYS Project, a cloud-based big data platform will be developed with the Safir Cloud infrastructure developed by TÜBİTAK BİLGEM, which allows the industrial IoT data from industrial systems to be used in full-time live/instant data collection, processing, management and artificial intelligence supported advanced analytics, regardless of geographical location.
Cloud-based big data platform to be developed within the scope of EBVYS Project; regardless of geographical location, it will have an infrastructure where industrial IoT data collected from industrial establishments of our country will be made meaningful and processed and artificial intelligence supported advanced analytics can be applied. A big data platform, where the industrial IoT information flow can be managed, enables changes that can positively affect daily life, business life and industrial production systems. By combining industry and IoT, smart devices used in production, minimizing human error, enabling real-time information to be evaluated by decision support systems,
Increasing the quality in production,

Creation of competitive products by reducing costs,

Intelligent production machines with IoT capability communicate with each other automatically over the network, controlling production and minimizing operator contribution,

Predicting mechanical and electrical failures, reducing downtime due to failure,

Quickly detecting and eliminating the lack of raw materials for the production of the factory,

Factory managers enable real-time information about production and malfunctions to be obtained from anywhere in the world.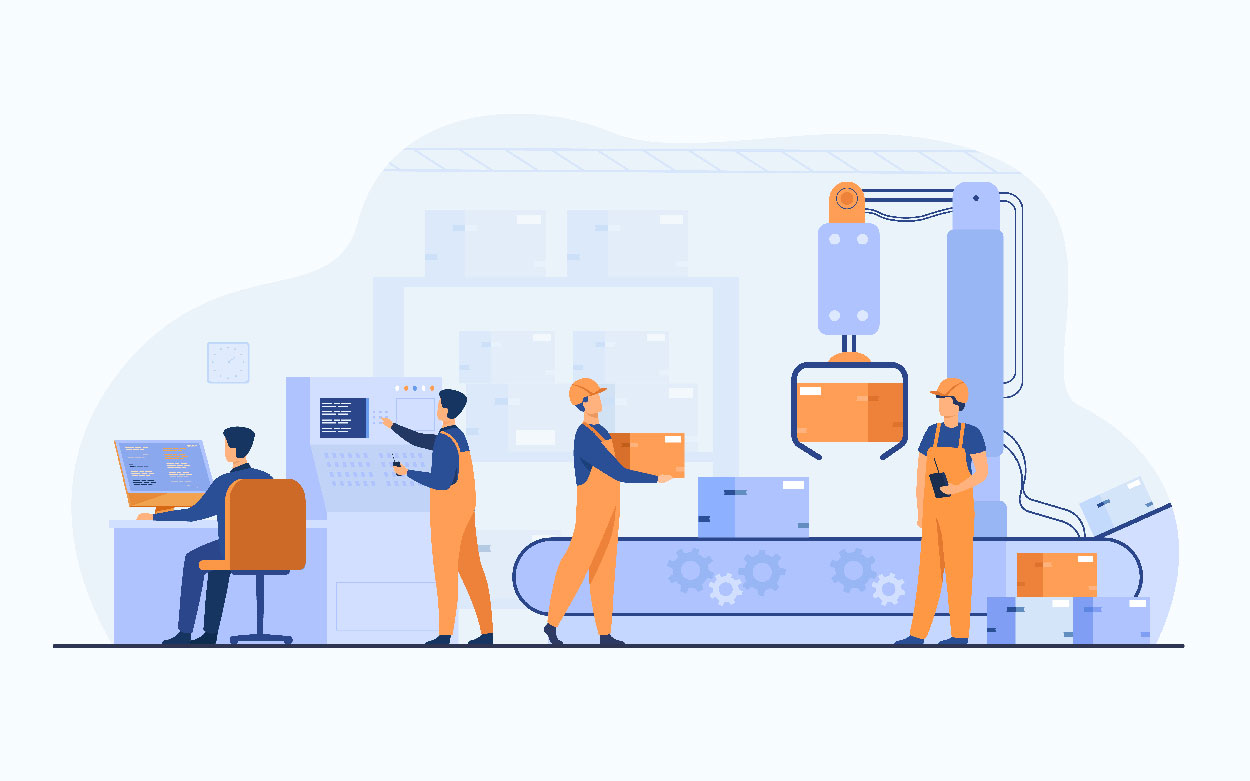 The opportunities that our country will gain with the EBVYS Project are as follows:
Collecting industrial IoT data of our country's industrial establishments in the cloud, regardless of geographical location,

Integration of Safir Cloud platform developed by TÜBİTAK BİLGEM as a national and domestic infrastructure service,

Providing services to customers abroad with the production integration and intelligence tool, which is equipped with the cloud-based big data management system, which will serve over the servers located in our country.

Ensuring the performance in volume, diversity, accuracy, speed and value metrics in industrial IoT data with the integration of the big data environment,

Contributing to the national development of Industry 4.0 technologies,

Presenting the financial burden to SME scale companies by deducting the financial burden.
« This project is being developed by utilizing the TÜBİTAK TEYDEB Support Program (Project No: 5110110). However, all responsibility for the product/service belongs to TÜBİTAK BİLGEM and IQVizyon Digital Transformation A.Ş.»